Tea Infusiast offerings to help us connect with and through tea.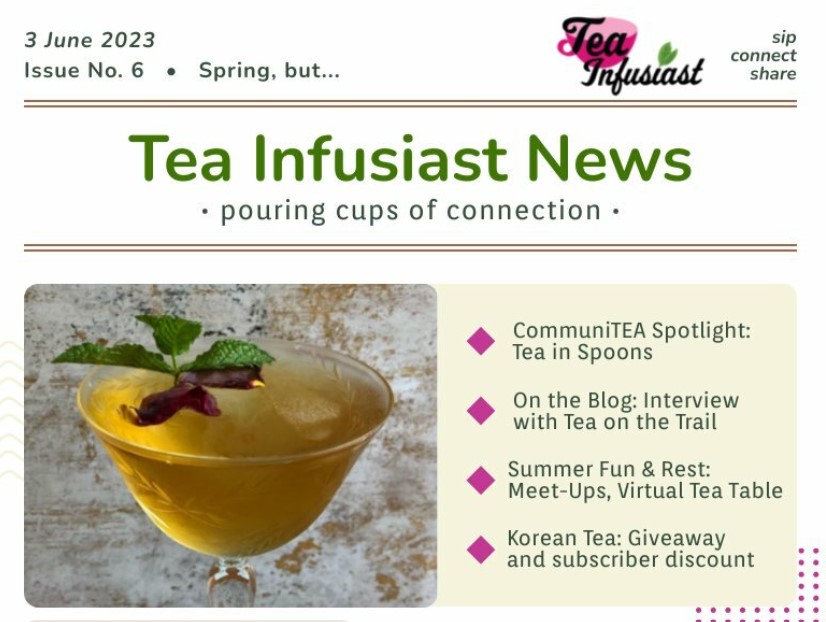 Monthly Newsletter
CONNECT WITH TEA INFUSIAST NEWS
Sign up for Tea Infusiast News, my monthly newsletter. Keep in touch, learn about virtual and in-person tea events Traci organizes, see highlights from the communiTEA, receive subscriber discounts, and more!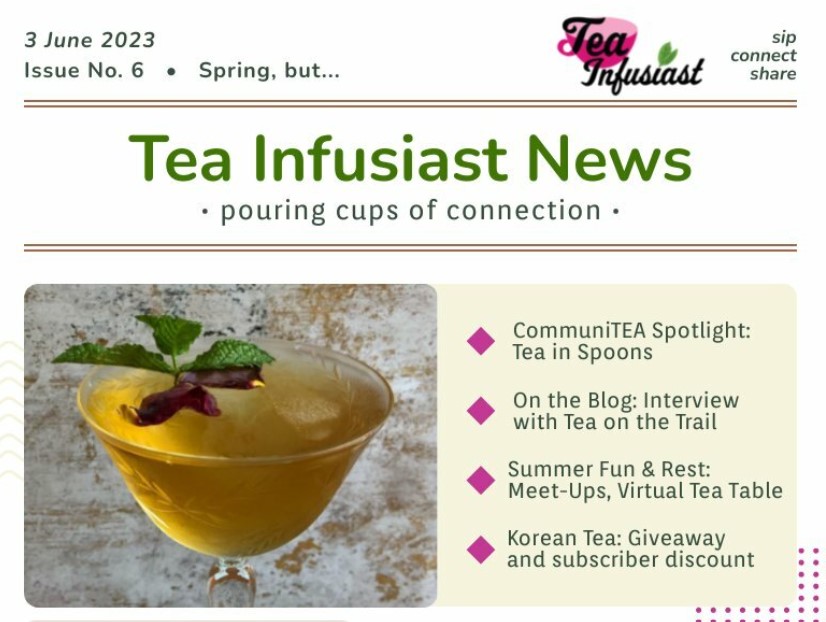 Virtual Tea Table
SLOW DOWN AND CONNECT IN COMMUNITEA.
The Virtual Tea Table is an online space for tea lovers to join online for a *weekday* tea break.
Together, we pause, steep, sip, in restful communiTEA. Studies show scheduling time to do a new habit AND doing it with others increases your likelihood of sticking with it! Let's get those tea breaks on your calendar, Tea Friend!
Find out about September's gathering of the Virtual Tea Table here.
I've written about my personal reflections on slowing down and my incentive to continue the VTT group here.