This post is for anyone who keeps thinking they have to "do" or "be" with tea in a certain way. Are you surprised by the direction your journey into tea is taking? Is there anything you could acknowledge and release to better embrace your tea path?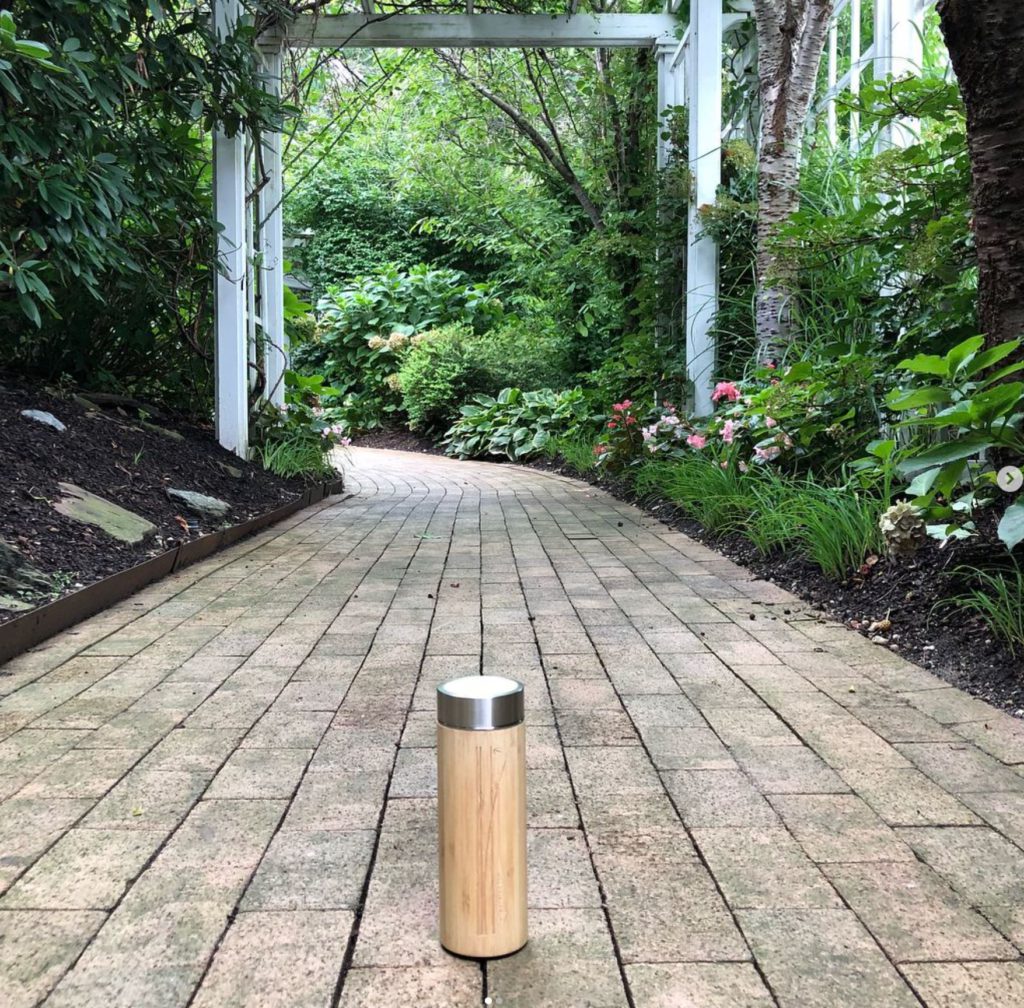 Preconceived Notions
As tea became a bigger part of my life, I assumed I would love researching the intricacies of how tea is grown and processed and developing expertise about the details of its evolution in each part of the world. I expected to go deep into the details and focus on developing subject-matter expertise in these areas of tea. After all, I love researching, studying, and reading so much that I built a career in Higher Ed.
So, assuming that a research geek like myself should be doing the same with their tea interest, I loaded up on books and classes that went into the science and history of tea. Most of those books collected dust on my shelf. I did, however, enjoy the classes. As expected, I like knowing the basics between different types of tea, how they are processed, etc. But, to my surprise, I realized that I wasn't interested in intensely focusing on those aspects of tea. That's not the path of tea I would like to embrace.
By the way, I think it's completely laudable and cool that some people really enjoy researching (and teaching) these things. Different people can engage with tea in many ways that nourish them and the community. There are so many possible tea paths!
Embracing Your Path
Tea Friends, I admit that I felt some confusion and guilt about my journey with tea until I acknowledged and released the pressure I was putting on myself to be–and to tea–in a preconceived way.
I realize that research about tea growing and processing aren't the main ways that tea calls me to show up. Right now, my journey involves experiencing and experimenting with tea while connecting with the CommuniTEA in different tea spaces. Mindfulness is also a meaningful companion on this path. I never expected, but I am heartily embracing, what tea is teaching me about mindfulness and how it has helped me develop a deeper tea and mindfulness practice. Thank you, Tea! And, thank you so much, human teachers who have facilitated this nurturing practice! (My previous blog post, Tea Soundscapes and Mindfulness, includes links to information about two people who run wonderful tea and mindfulness sessions.)
Releasing my preconceived notion that I should become an academic researcher of tea is allowing me to fully embrace a relationship to tea that feels authentic to me. This lesson is encouraging me to think about what else I could fruitfully release in other parts of my life. Has letting go of something helped you embrace your tea path? What did you have to release?